I spent most of this Autumn rehearsing and performing "Kindness" an educational play by Cate Hollis and Mark Wheeller based on the testimony of Susan Pollack MBE - a Holocaust survivor and an extraordinary woman whom I had the chance to meet earlier in the year.
There are 21 characters in the play performed by 4 actors, hence we all had to multi-role and act in a number of different accents to represent the different people who appeared in Susan's story. It's been a busy few weeks as we travelled from London to the Midlands to the North, to Wales and the South. Many corners of UK explored and precious moments shared on stage and behind the scenes. We performed in schools and theatres and one of the highlights of the tour was performing at the Birmingham Old Rep - UK's first-ever purpose-built rep theatre, a stage where many legends such as Laurence Olivier have performed.
After the shows, we often had Q&As which made me reflect on the art that is acting and theatre as well as have a chance to speak in more detail about the Shoah, Judaism and Susan's life.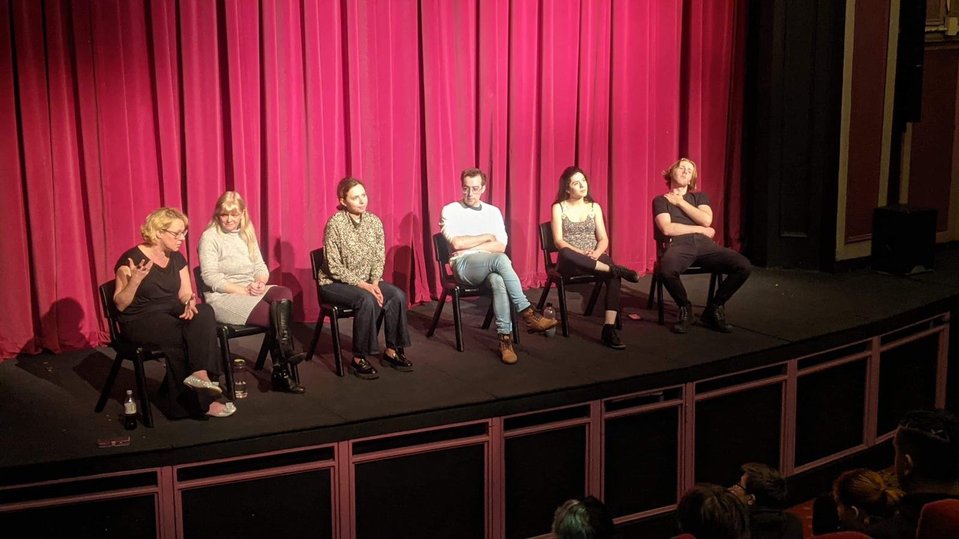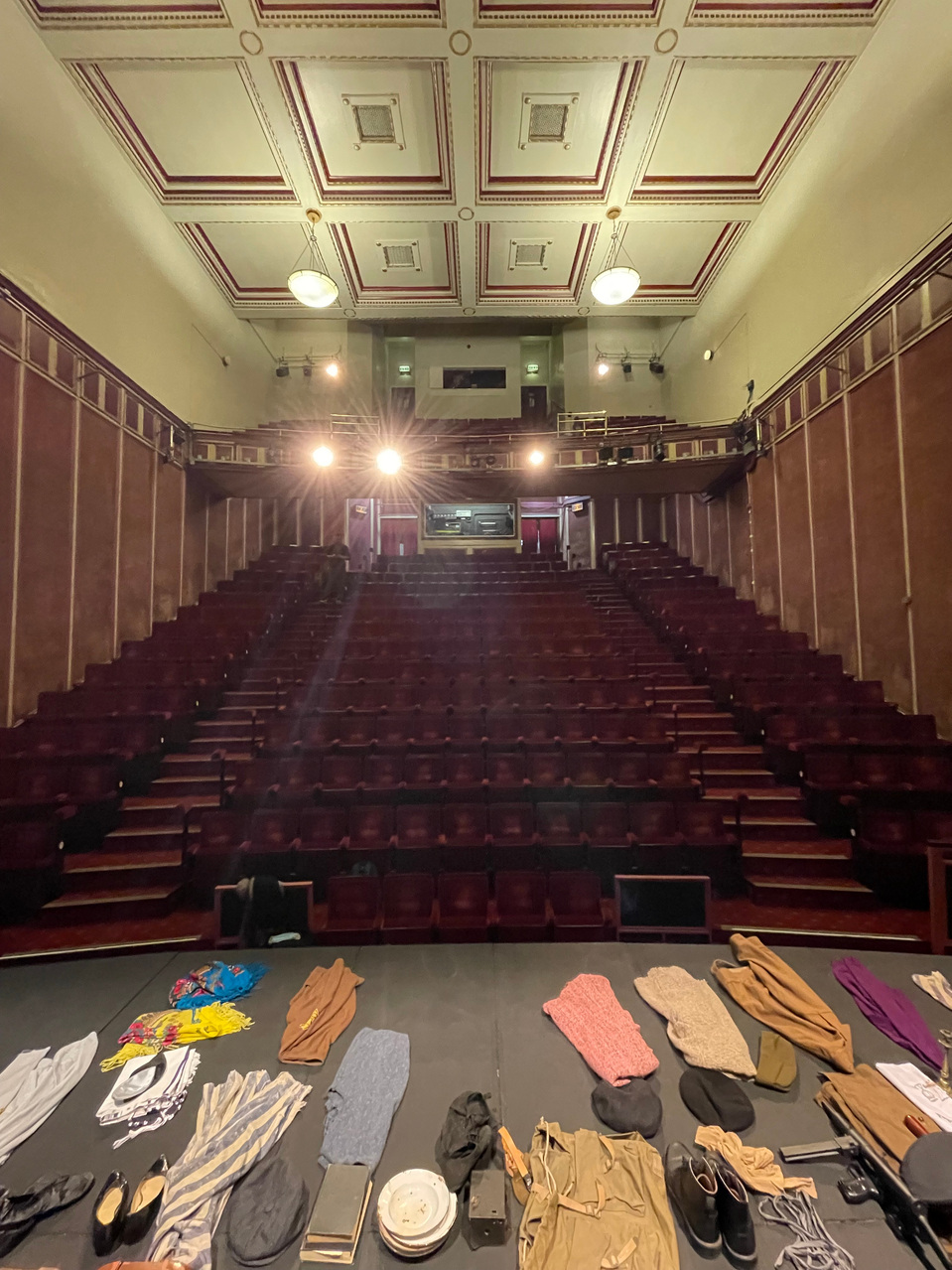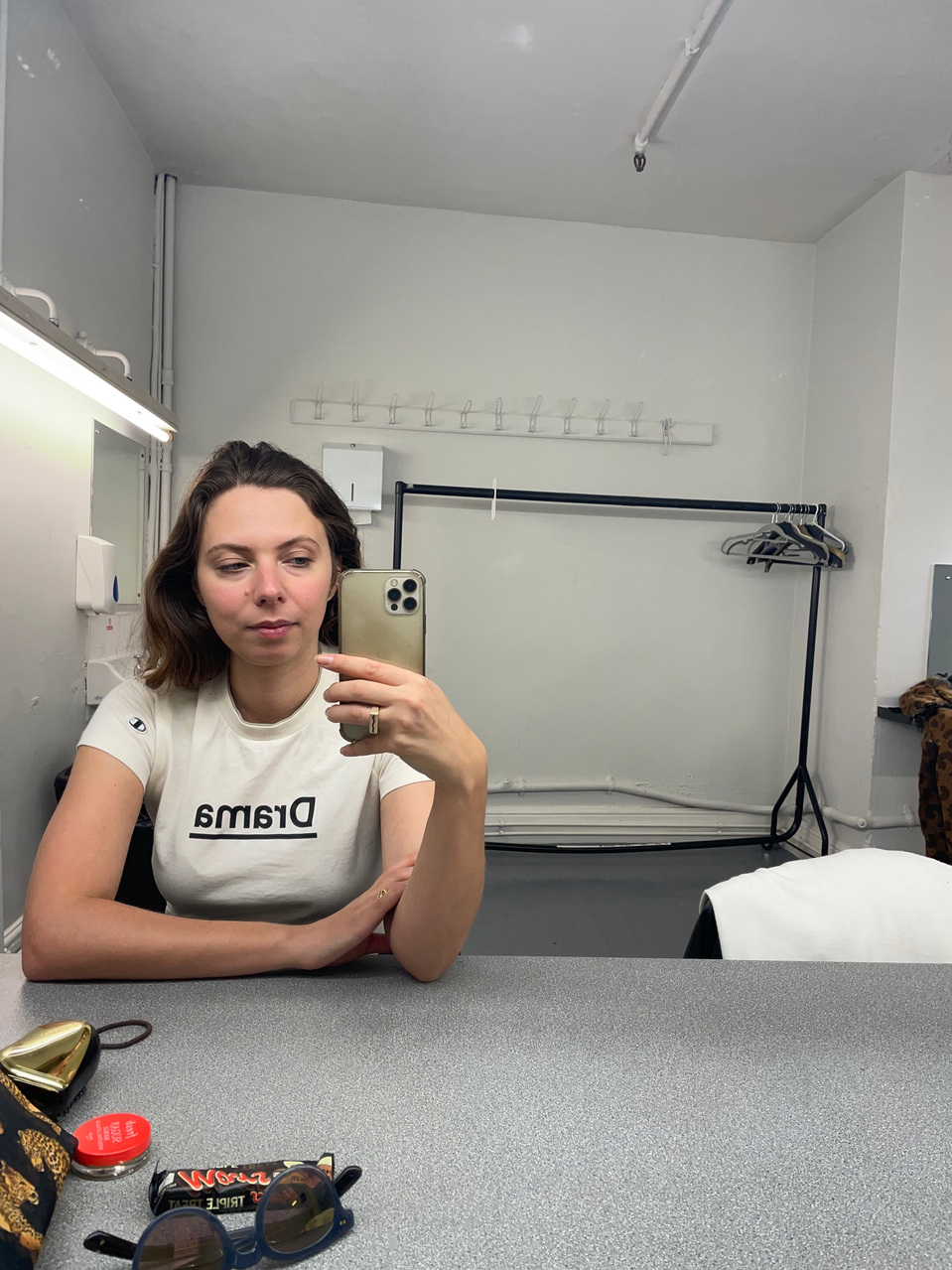 The project and the tour have been supported by the European Jewish Fund and the Association of Jewish Refugees.
Directed by Cate Hollis
Actors - Katrina Michaels, Joseph Creaser, Ed Oulton and Anya Zraykat.